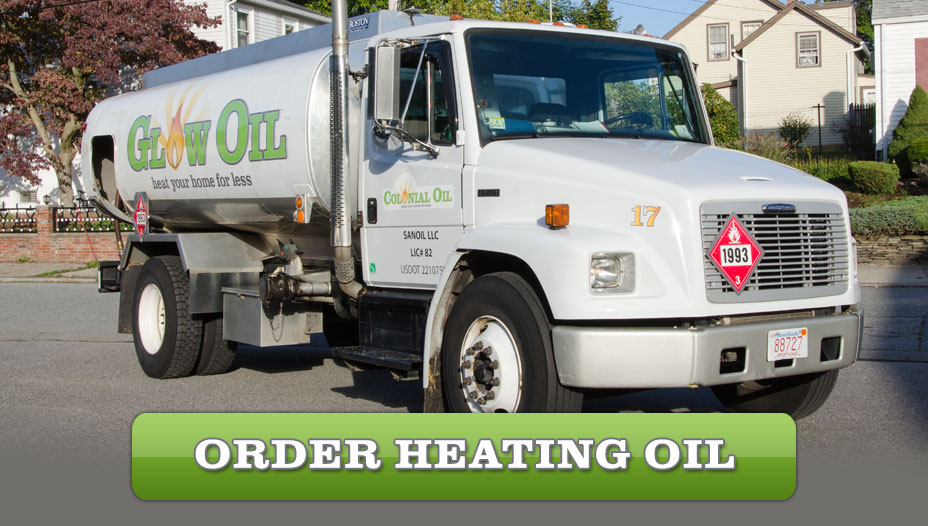 TODAY'S LOW CASH PRICE FOR HOME HEATING OIL
* Oil Pricing Posted on 09/15/2021
Prices May Change Daily; the price quoted upon order request will be the price invoiced. Cash, Check, and Credit Card Payments are accepted.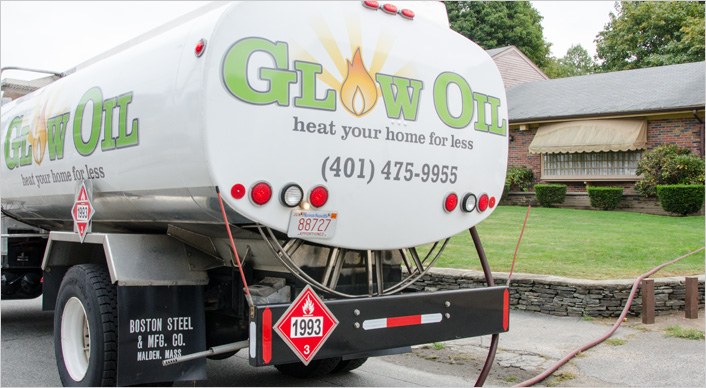 Home Heating Oil Delivery for RI & MA
We proudly serve Rhode Island and South Central Massachusetts with high quality, discounted heating oil. Our prices may be low but we offer high quality heating oil and service.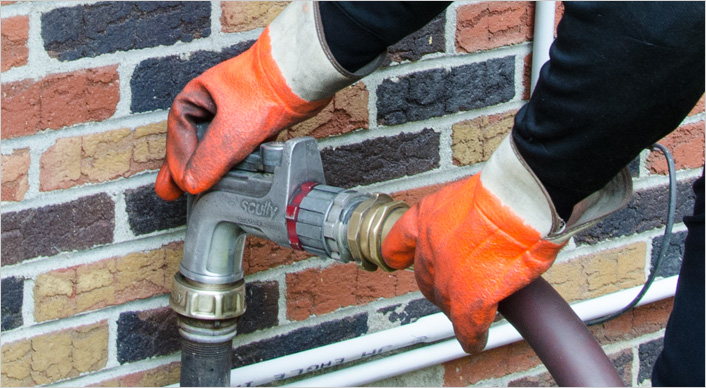 Weekly Delivery Schedule for MA & RI
You can always find us delivering daily to Providence & Cranston, RI and in MA to Sutton, Douglas, & Uxbridge. Click the image above to find out when we deliver to your area.