Preventative Maintenance for Home Heating Oil Burners
Your oil burner is one of the most important parts of the heating system. Without a properly cleaned and maintained burner, debris can easily clog the nozzle. The nozzle of the burner is smaller than the tip of a needle, any water or dust can easily cut off the flow of oil to the rest of your system causing a disruption in service or an emergency service call. The cost for preventative maintenance is approximately $150.

When you have automatic delivery with Glow Oil you can get your preventative maintenance included with our service plan. Click below for more details.

Below Outlines our 16 point cleaning of the burner.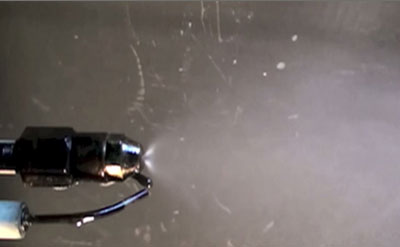 A closeup view of the nozzle on your oil burner